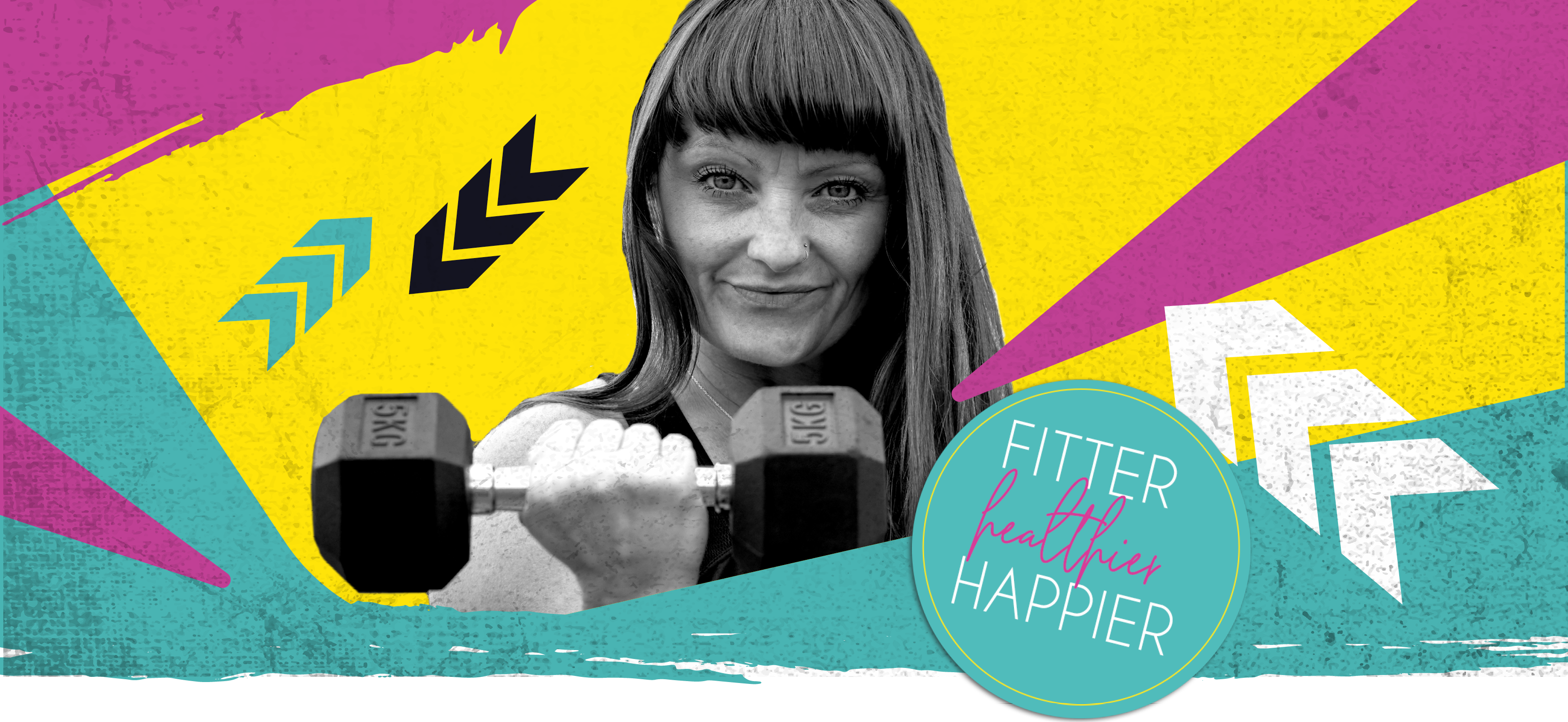 Hi, I'm Becky from Camberley, Surrey and I offer friendly, fun and professional personal training in the comfort of your own home, garden, local outdoor space or the gym.
Tell me your fitness goals and I will design a bespoke exercise program specifically for you to help you achieve your goals. I am honest and passionate about staying fit & healthy and helping others so no matter where you are on your fitness journey, with ongoing motivational & professional support, nutritional advice and dedication you CAN have the YOU, you've always dreamt of!
Certified Trainer
Level 2 & 3 Diploma in Fitness & Personal training
– Indoor cycling instructor
– Aerolatino instructor
– Low Fu instructor
– Emergency first aid, CPR and Pool emergency responder
– Fully insured for personal liability
PERSONAL TRAINER
I offer mobile 1 to 1, 2 to 1 or small group training for more challenging fun.
Train privately in the gym or a local outdoor space. For those who cannot get to a gym or may not feel comfortable in a gym environment, I can come to your home or garden withall the equipment needed for your tailored program. 
Basically, we can train wherever you would like to, it's up to you!
I also offer online training where no equipment is required but if you have some great! Contact me to find out more.
FITNESS INSTRUCTOR
Group exercise classes include HIIT (High Intensity Interval Training), Circuits, Core blast, Bootcamp, BeXfit body blast and more!
I am available for freelance instructing for;
Indoor cycling
Cycle to the beat and rhythm of the music whilst climbing hills and sprinting on the straights on and off the saddle.
Aerolatino
Exciting & fun dance fitness work out with Latin American rhythms and dance styles.
Low Fu
A mix of kick boxing, aerobic exercise & dance to create this amazing low impact but high energy, full body work out to dance music.
I have always been passionate about health and fitness and living in the knowledge that small changes can lead to huge gains. Making better decisions in what we eat and what we do with our bodies on a daily basis has a massive impact on our physical and mental health and overall wellbeing. I love to stay active and fit in any and every way possible and do something every single day. If i'm not training with my weights or teaching a fun high energy class, I love to get out into the great outdoors and explore on my bike or by foot as there is nothing better for the soul than to release those endorphins in the fresh air. This is my happy place and I honestly don't stop smiling!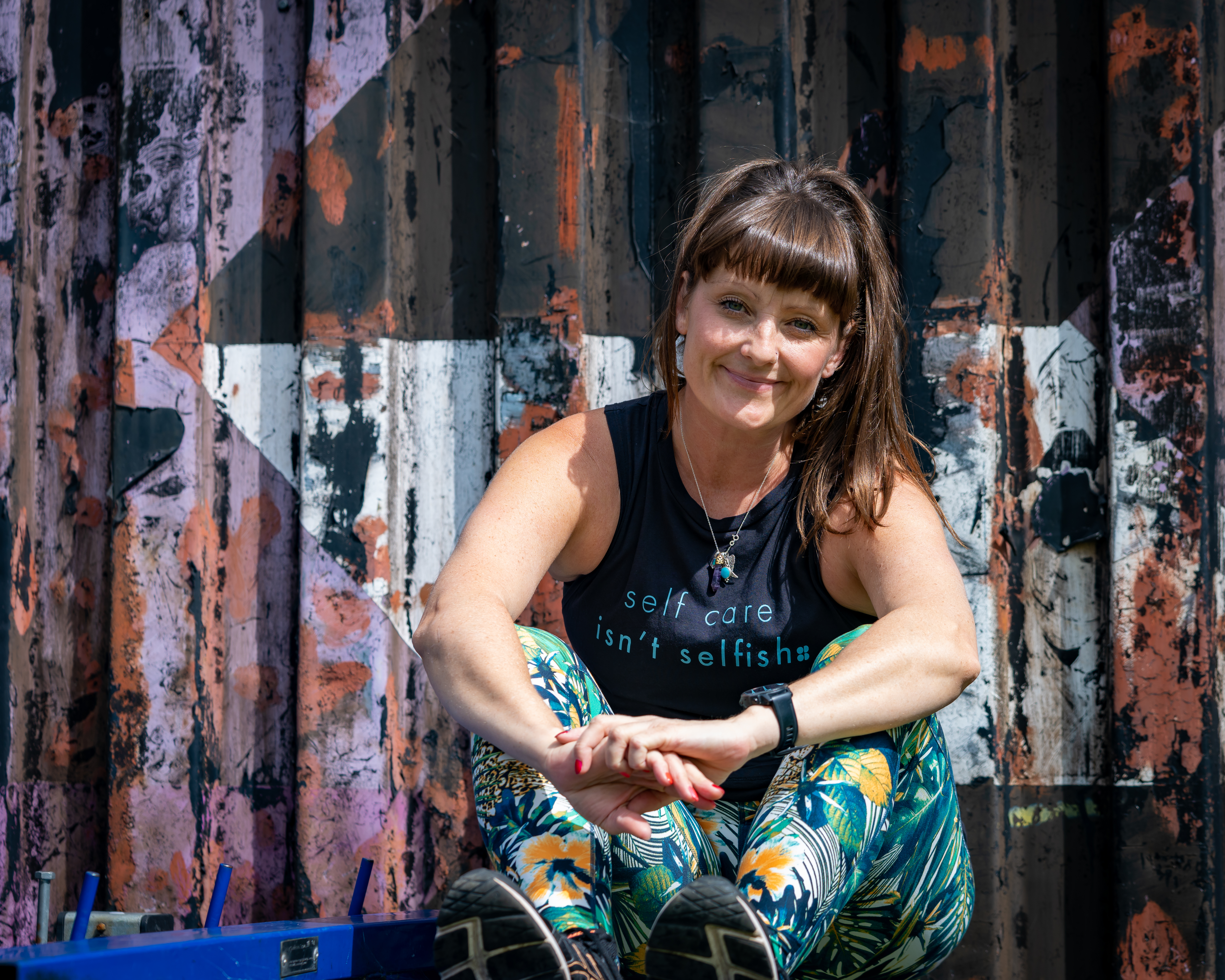 Whether your goal is to build strength, increase overall fitness or lose body fat, I will design a program and provide you with flexible and sustainable nutritional guidance to help you achieve it. You will receive ongoing support and motivation as well as home work-outs for the days you are not with me. I will be monitoring and measuring progress the whole time so we can adapt accordingly as you move forward towards your health and fitness goals.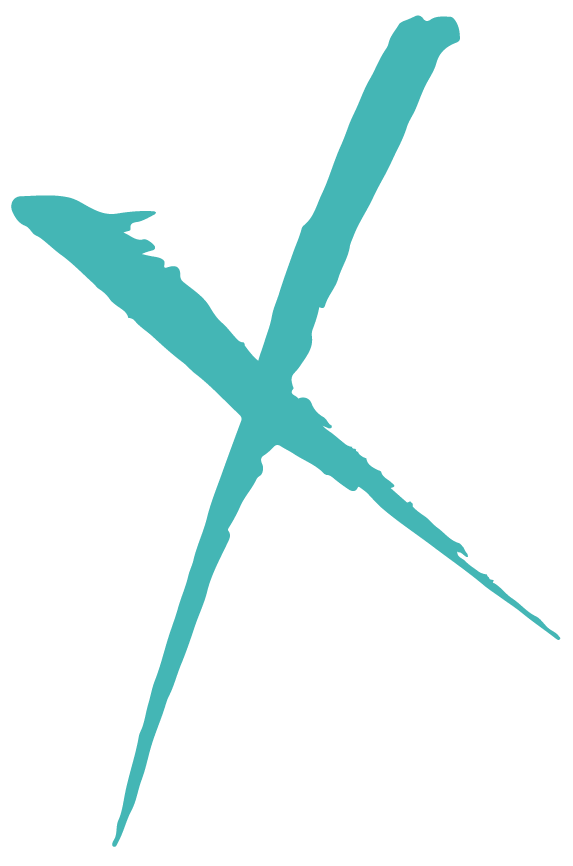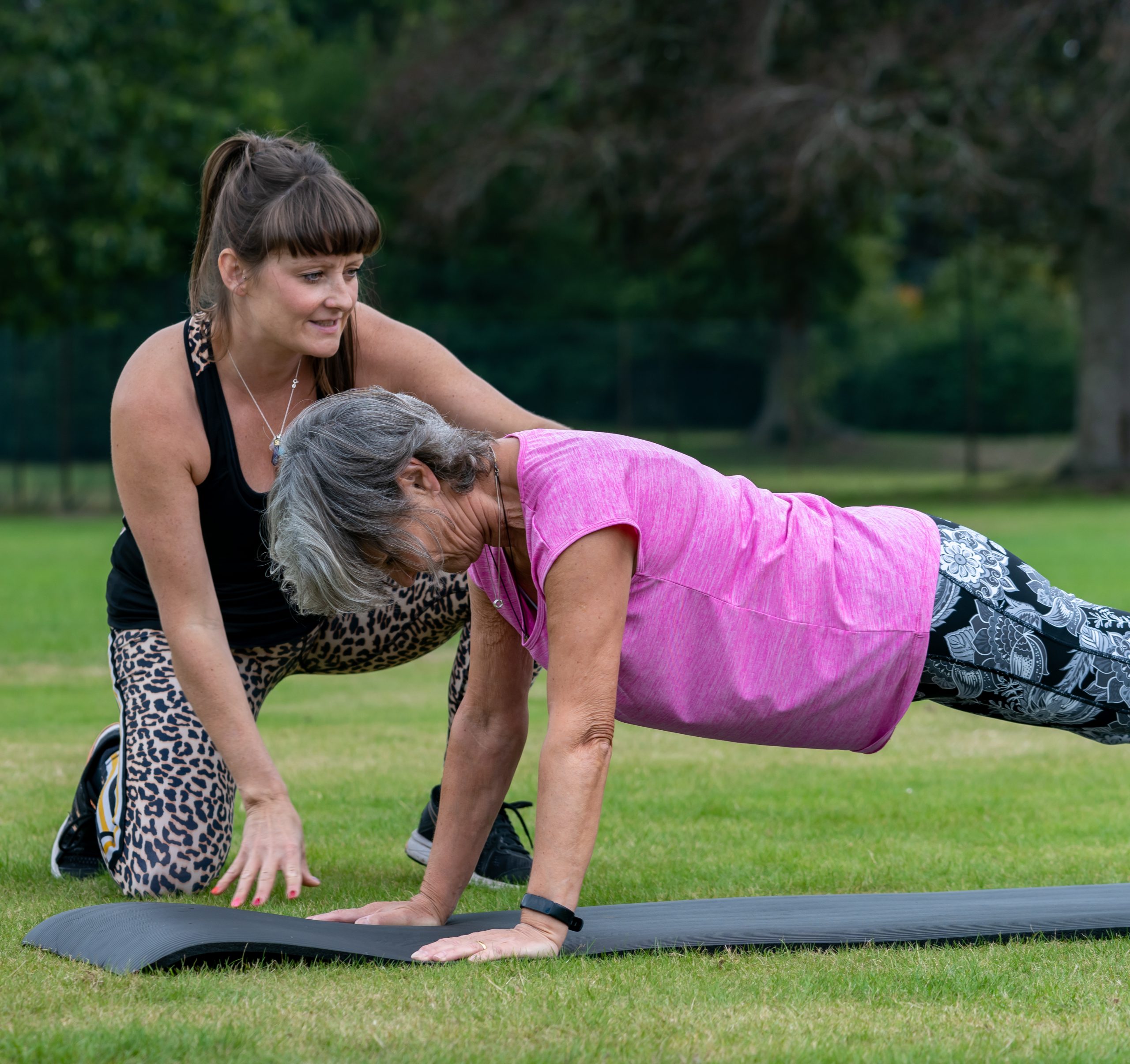 Strength Training
Work up a sweat training with weights & body weight to build strength, develop better movement patterns and improve performance in every day life.
Mobility
Improve your mobility with exercises focused around the areas of the body you wish to move more freely and to help with every day functionality.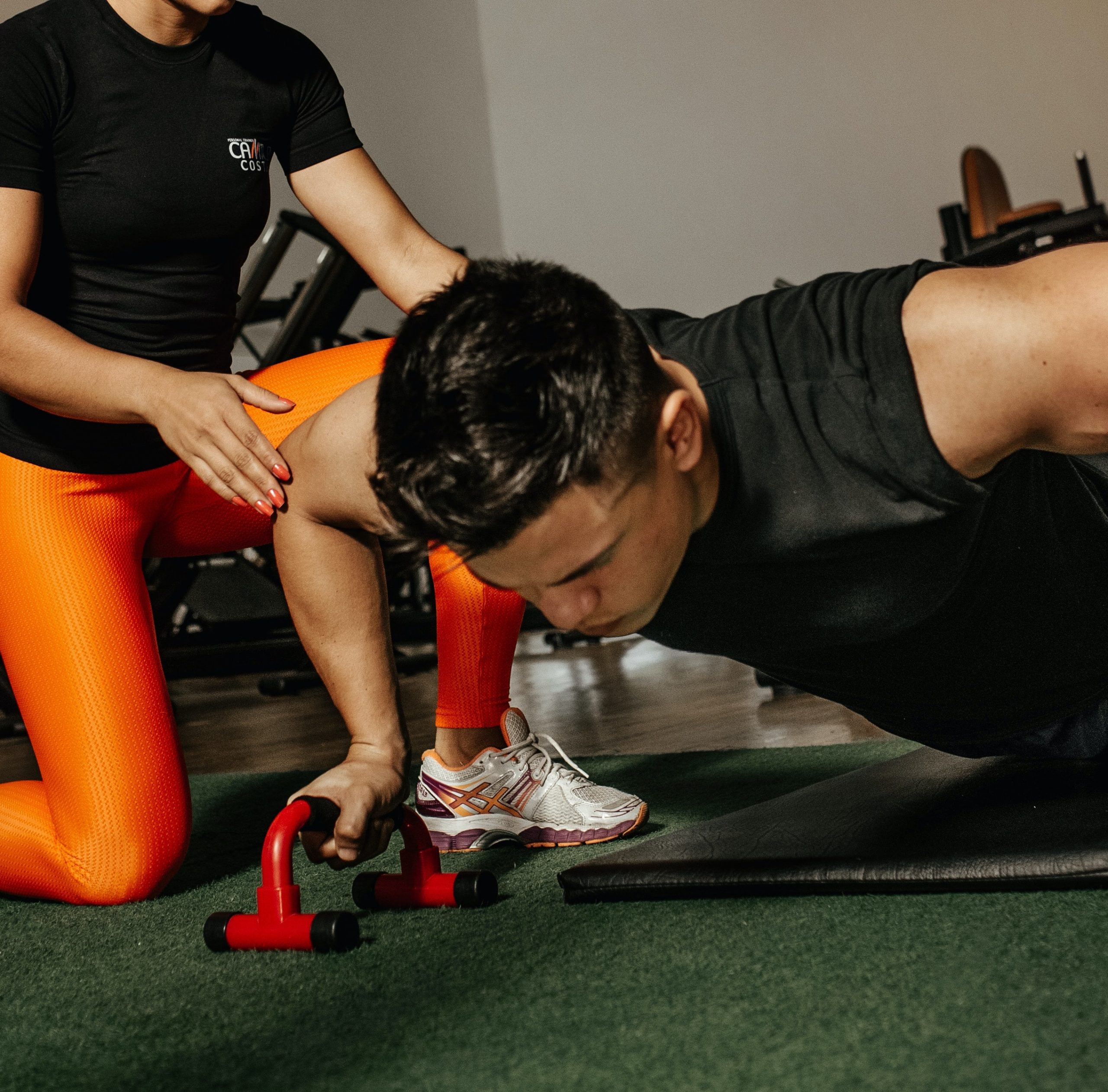 Fat Loss
Workout using weights to build strength and burn fat combined with a mix of cardiovascular training to get the heart pumping.
These bad boys are a fantastic healthier alternative to regular pancakes that pack a punch with all things good and only take up to 12 mins to make, depends which way you prefer to cook them. These are great for breakfast on any day and as a post workout refuel meal...
read more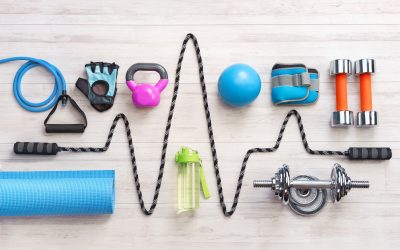 It is performing any exercise that causes the muscles to contract against an external force. This force may come in the form of a band, barbell, dumbbells, kettlebell, bottles, ropes, stones, cans of food even, anything that adds resistance to the exercise, which also...
read more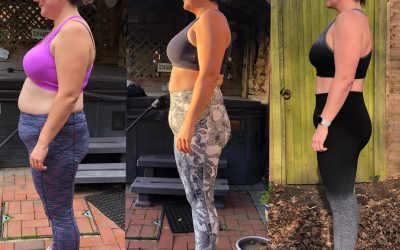 When we embark on a fitness or well-being journey, we tend to set ourselves goals right? What is your end goal? Is it to lose weight? Change the way you look naked? Drop a dress or trouser size or 2? Improve your skin and/or hair through healthy nutrition and...
read more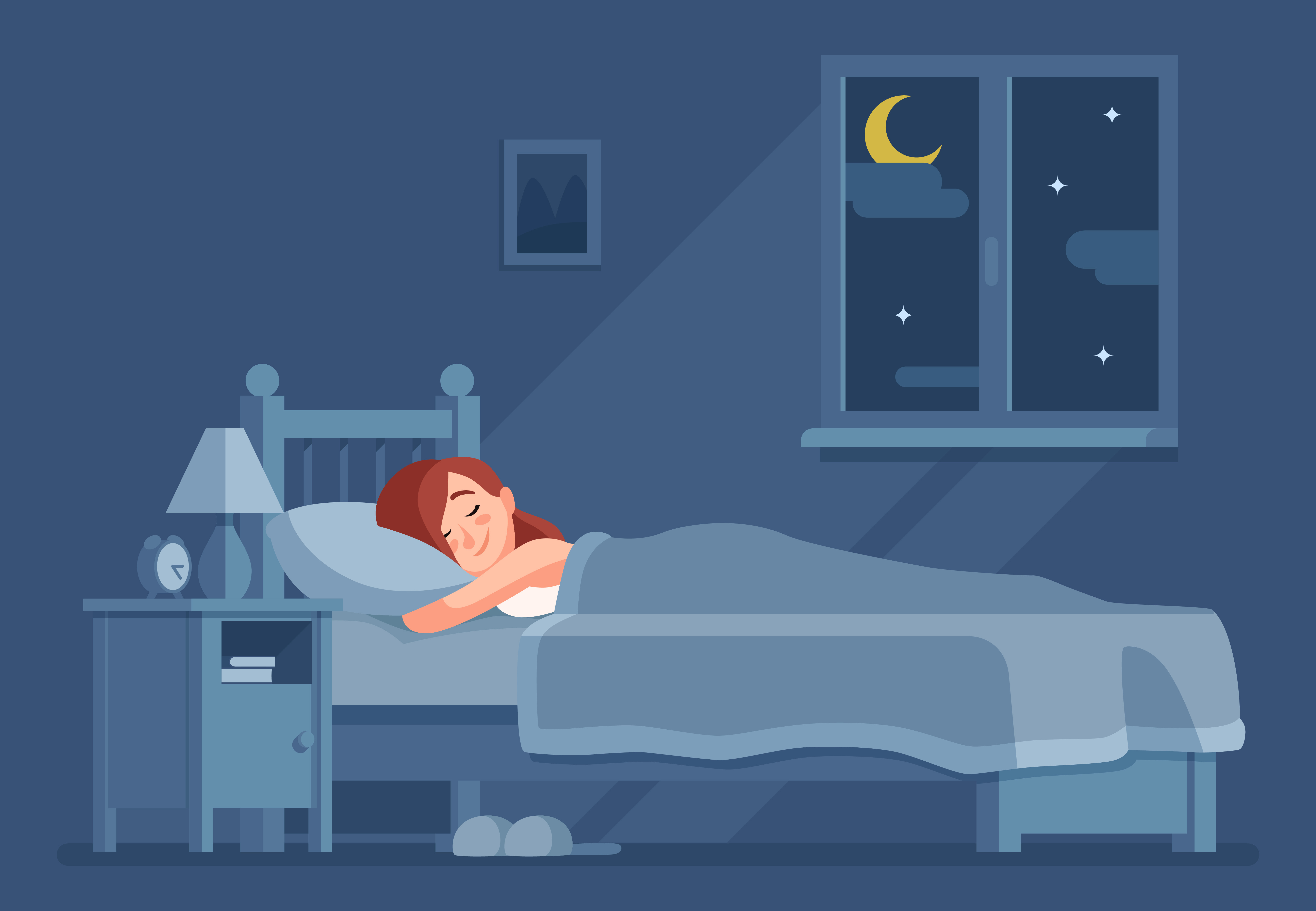 Why is sleep so important to our health and how much do we really need? No matter who you are or what you do, getting enough sleep is essential to maintaining good health and well-being. Sleep is as vital as our daily balanced diet and keeping ourselves fit and...
read more
Low-Fu is a fun, high energy kick boxing workout which will have you sweating and smiling from start to finish! It is a full body workout that burns fat, builds strength, improves fitness, balance & stability, co-ordination whilst being low impact so easy on the joints. It is made up of the 4 punches and 4 kicks of kickboxing mixed with aerobic exercise & dance and a whole lot of fun!
Low-Fu is all about the music & having the best time whilst getting fit. Its so much fun you won't even realise how hard you're working! Each session is set to disco, pop, house, trance & drum & bass making this the ultimate workout and suitable for all fitness levels.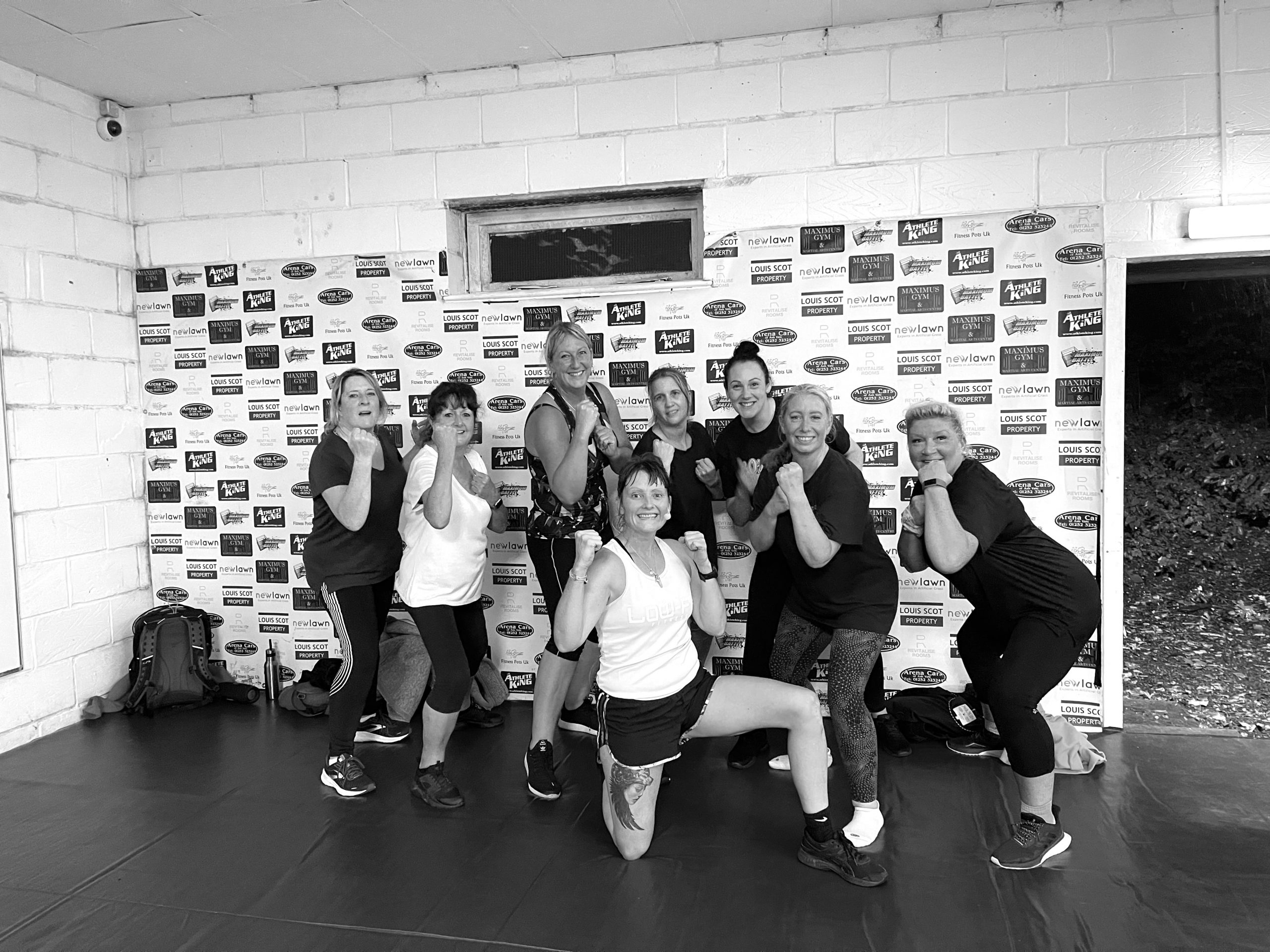 It is a real pleasure training with Becky as she is friendly and fun but knows how to work me hard and is extremely professional. Her energy and motivation is exactly what I need and every work out is both challenging and very rewarding making me look forward to our sessions together. She is extremely knowledgeable and gives me ongoing support and advice where needed, especially when it comes to what I eat! I have already noticed a change in my energy levels and feel stronger and fitter. I now even look forward to jumping on the scales to see how much fat I have loss and muscle I have gained! Thank you for keeping me motivated and helping me power through as well as being so patient and making it a laugh.
Becky has been brilliant in helping me on my journey to get fit and healthy!
Her attention to detail is great with customised workouts and a food and fitness regime. Just 3 weeks in i'm feeling more energised, positive and overall fitter and happier! I've lost half a stone so far and can't wait to finally get back into my old jeans. Highly recommended.
So happy with the results from Beckys training. All inhibitions were soon lost by Beckys positivity, humour and professionalism throughout. They are the most fun workouts I have had and I really look forward to our sessions. The results are amazing and I'm really enjoying the food regime. Feeling more confident, healthier and fitter. 100% recommended.
I am based in Camberley and cover Surrey, Hampshire and Berkshire.
I offer a FREE no obligation assessment to see how I can help you.
Contact me using the form below or phone / text / email directly.